Member Login
Welcome back, friend. Login to get started
Password Recovery
Fortgot your password? Don't worry we can deal with it
Let our technology help you manage your patients.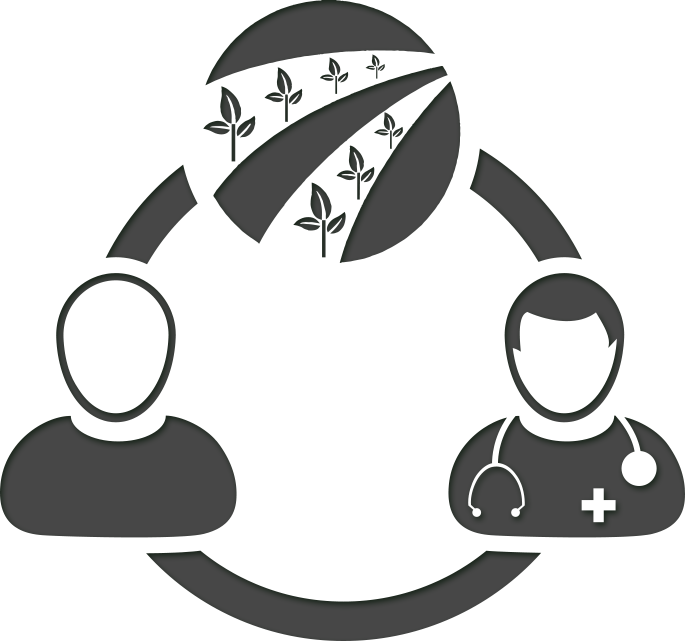 Why THCO?
At THCO, we're concerned about the usage of medical marijuana and want to see it used where it's most effective and beneficial to those in need.
We also understand the industry and want to help compassion centres maximize their growth potential.
That's why we developed the THCO System, a simple, safe, and secure electronic medical record system to help you manage your patients.
---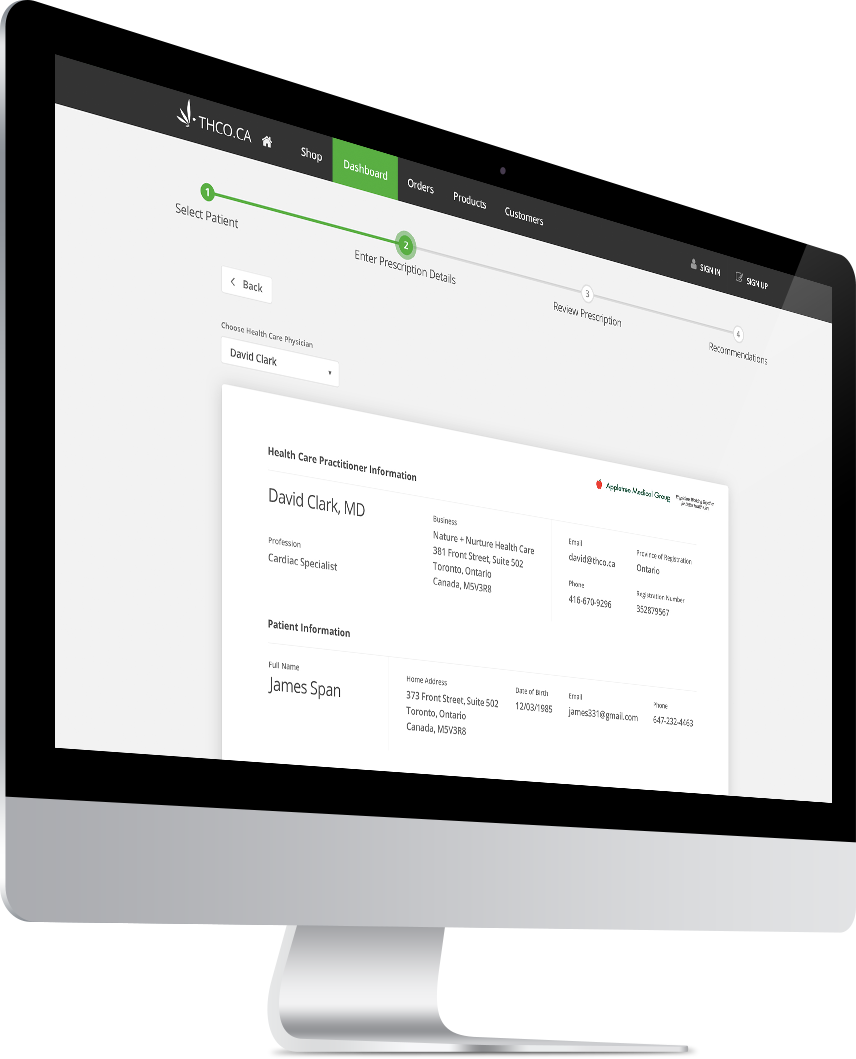 The Prescription
Management System
The THCO Prescription Management System safely and responsibly issues and monitors prescriptions for medical marijuana.
It also eliminates the risks associated with paper prescriptions that are subject to abuse. Electronic prescriptions allow you to easily audit all prescriptions issued by your clinic or hospital, revoke suspicious entries, and track previous prescriptions.
---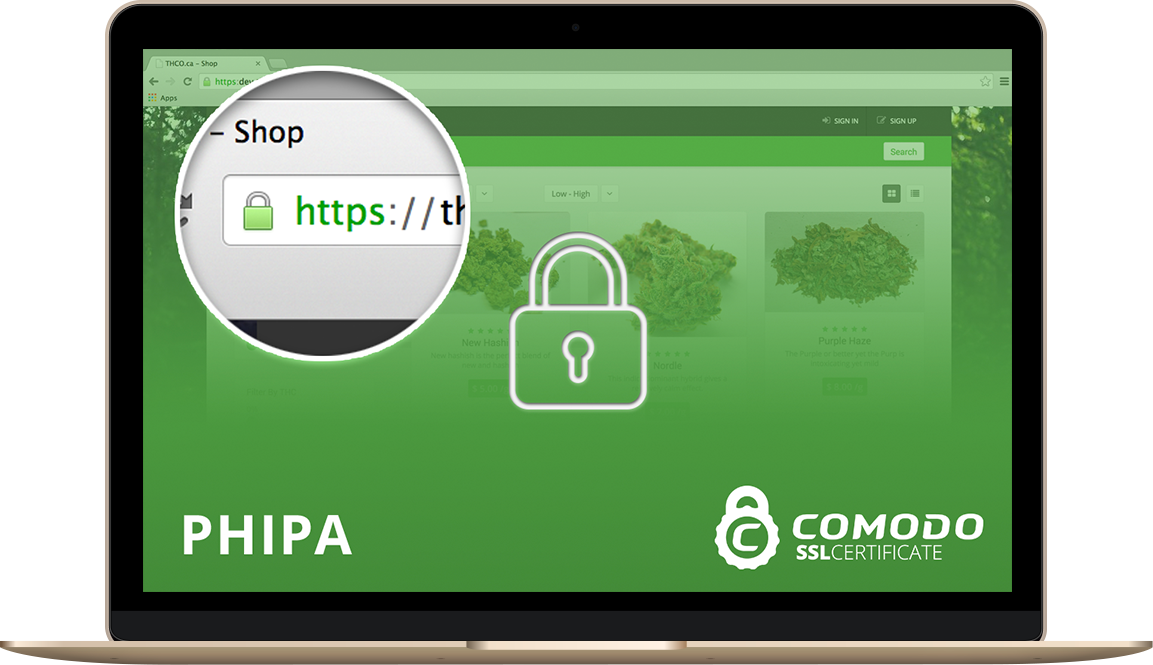 Safe & Secure
The THCO System was built under the guidelines of PHIPA.
Security and handling of patient information are reflected in every business decision we make, and we recognize that we cannot exist without the trust of partners like you.
All of our data is encrypted before it is stored in our databases to protect patient data from even system administrators. Patient reviews are anonymous to others except their doctor if consent is given. For more information, please see our privacy policy.
---
Simply fill out the form and a product specialist will get back to you within 2 business days.